impact&emotions is a compact team of experts in market research with long years of experience in project work and data analysis. Our short official channels enable us to react fast to your needs. Additionally, it's your benefit that we analyse your entrepreneurial questions from a sociological as well as an economical perspective. Thereby you receive concrete, results-oriented and objective recommendations for actions in a minimum of time.
We listen to you, understand your operational challenges and conceptualise immediately a solution customised for your company.
HOW OUR CLIENTS FEEL ABOUT US
"impact&emotions supported us in analysing and adapting our engagement in international football sponsoring. Implicit association tests carried out in this context gave us valuable insights into our brand perception in the consciousness of our target group."
"As part of the market introduction of our new, interactive analysis tool beatery, we were very impressed by the fast and spontaneous implementation of the big data analytics by impact&emotions."
"With strong sample sized regional studies impact&emotions was able to collect the data for an advertising impact study about newspapers ideally. Even with narrow target groups they managed to accomplish a high amount of interviews, so that we were able to present relevant results to our clients and convince our customers of the importance of newspapers."
"impact&emotions considerably supported us during our decision-making by high-quality market analyses."
"The experience of impact&emotions in sport sponsoring helped us to evaluate the success of our sponsorship and increase its impact. The personal consultancy and the concept tailored to our particular needs were essential in this process."
"The objective assessment of our sponsoring engagement by impact&emotions with a winter sport tracking has provided us with valuable insights into our target group and helped us to make substantial decisions to optimise our marketing efforts."
"impact&emotions helped us to see our media figures from a new perspective. The result was a real competitive advantage for our client. Crucial to this process was the fact that impact&emotions asked the right questions at the right time."
"impact&emotions excells through very experienced and determined project management. They are always ready to walk that extra mile in order to achieve absolute customer satisfaction."
"impact&emotions enabled us exciting insights into the impact of music in films. Thereby we are able to proof the reciprocal effect that high-quality music and films have on each other and how they influence the emotions of recipients."
"impact&emotions enabled us to gain new, profitable insights into our advertising campaign. Based on this survey we were able to analyze and optimize our strategies regarding effectiveness and efficiency."
"The results of the Rock'n'Heim on-site survey of impact&emotions provided us with a clear picture of the needs of our target group."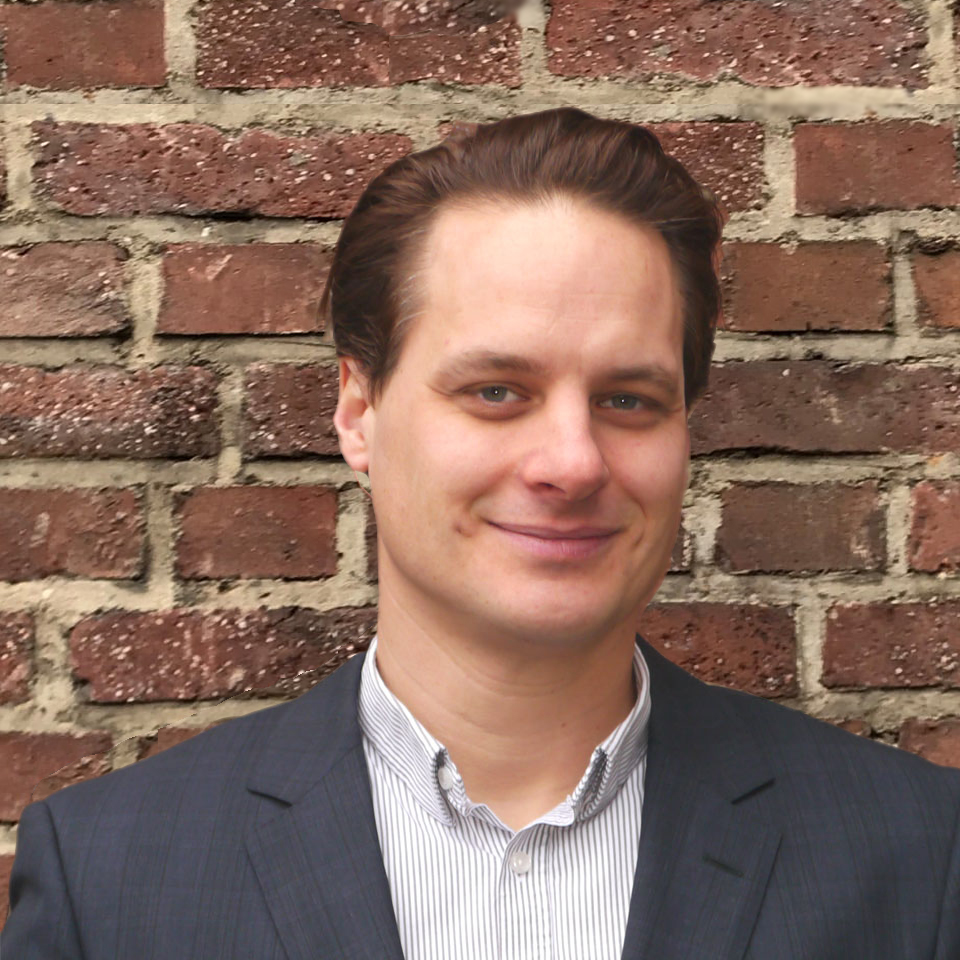 PIERRE HATJE
MANAGING DIRECTOR
Since his degree in sociology with a major in empirical social research at the University of Cologne Pierre Hatje works in market research. By founding impact&emotions it became possible to combine two of his passions in a professional context: interest in sports and market research.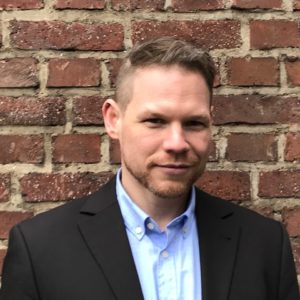 BERND BINAR
MANAGING DIRECTOR
Bernd Binar studied business administration at the Johannes-Gutenberg University in Mainz with a major in marketing and controlling. The opportunity to develop and implement creative concepts for the operationalisation of advertising effect and brand emotionalization was an essential aspect for him to found impact&emotions.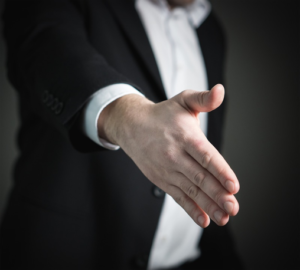 We want to continue to grow!
We are constantly looking for qualified co-workers with a great passion for market research and brand emotionalization. Autonomous and result-oriented work in a dynamic and flexible surrounding is key for us. Do you feel addressed by our philosophy? Introduce yourself.
Contact: jobs@impactandemotions.de
Currently we don't have vacant positions to fill.
However, if you still feel that you can enrich our company, write us.